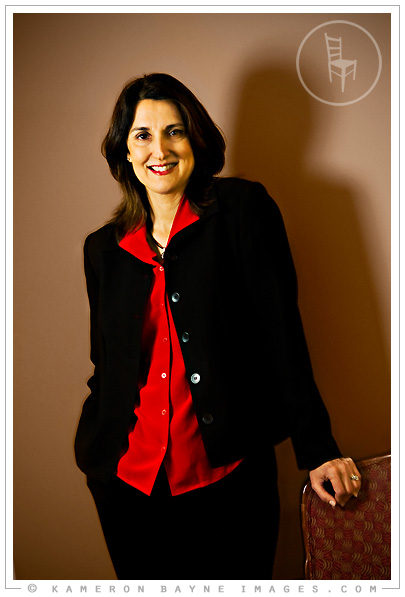 A few years ago, Denise opened her own counseling care center and provided me with some valuable life coaching – I can't say enough good things about the power of someone helping you to discover a positive vision and direction for your life!  And now the time has come to update Denise's website with some fresh new images.  Here's a little more info about her and her work…
Denise Nebeker is a licensed mental health professional, nationally certified counselor, and a Life Coach specializing in relationships and goal development. In addition to her Counseling and Life Coaching practice, Denise serves as adjunct faculty at Grace University's Graduate School of Counseling in Omaha, Nebraska. She is an international consultant for the missions agencies of Campus Crusade for Christ, Word Made Flesh, and Mosaic Community Development. Certified in Critical Incident Stress Management, Denise works locally as a therapist for the National Crisis Care Network. She holds memberships in the American Counseling Association and the American Association of Christian Counselors.
Denise is a truly remarkable individual – she gives so much to so many people through out the world, and she gives from a place of honesty, humility and wisdom. I'm thankful to have known her for several years, and even more thankful to call her friend.