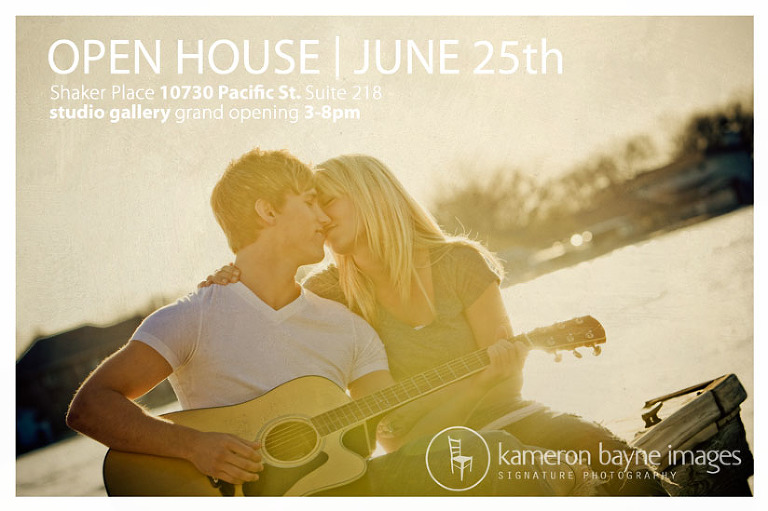 We have some very exciting news we've been working on for several months now–we are opening a brand new gallery and viewing space at the Shaker Place (10730 Pacific St. Suite 218)! To celebrate, we are hosting an open house for our friends and clients on June 25th, 3-8pm.
I want to say thank you to several people who gave us their expertise and sweat to make this a reality… Kylan Block is the architect who saw potential in a small room covered with wood paneling and put together a truly "out of the box" layout. Ron was the contractor at the Shaker Place who built most of it with his bare hands and patiently allowed us to make several changes in the midst.  The vision of interior designer, Aaron Carlson and his assistant Franny High, deserve a creative solution award as they took our ideas to heights we never dreamed were possible!  Thanks to Ben Holt who built the cabinets, Roger Wulff who did all the electrical, Kathy Foust for her upholstery work, Ken for painting and Sherri for keeping a pulse on all the details.  Everyone came together as a team to create a space that marries both beautiful form and concise function; we can't wait to share it with our friends and clients.  Keep an eye out for invitations!
**If you are a professional photographer, we are going to have a special gallery event just for you a few months down the road.