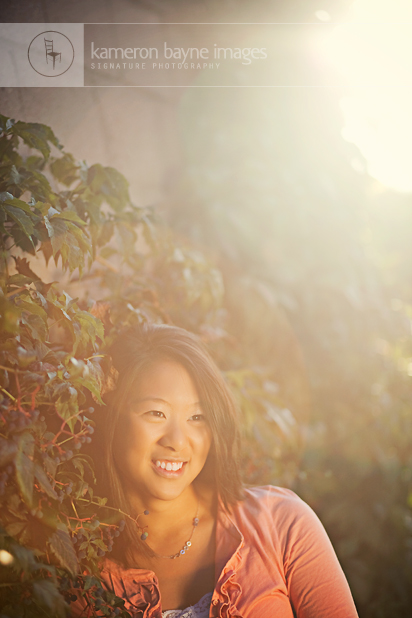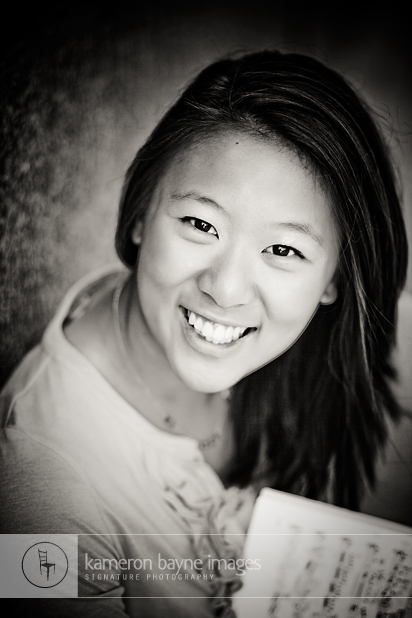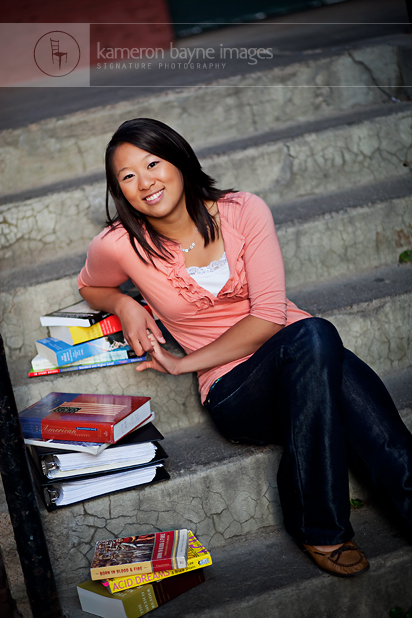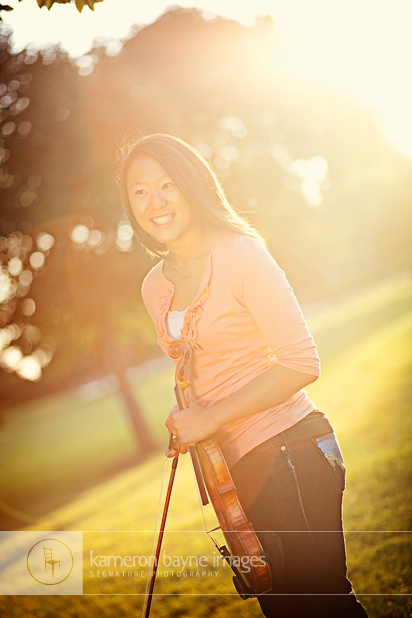 We had a beautiful morning while downtown in the Old Market for Cindy's photo shoot.  Armed with a handful of ideas (and a stack of books, a violin and a beautiful dress), we got a lot of variety in a short amount of time.  This was good because we had to be one step ahead of the farmer's market!
Cindy was a lot of fun to photograph.  She's friendly, a great communicator (in two different languages), beautiful, smart and quite strong (do you see all those text books she has to carry?!).  And she knows how to play that violin!  If we were thinking ahead, we should of put out an empty hat and easily made some tips during the shoot.
Congratulations Cindy!