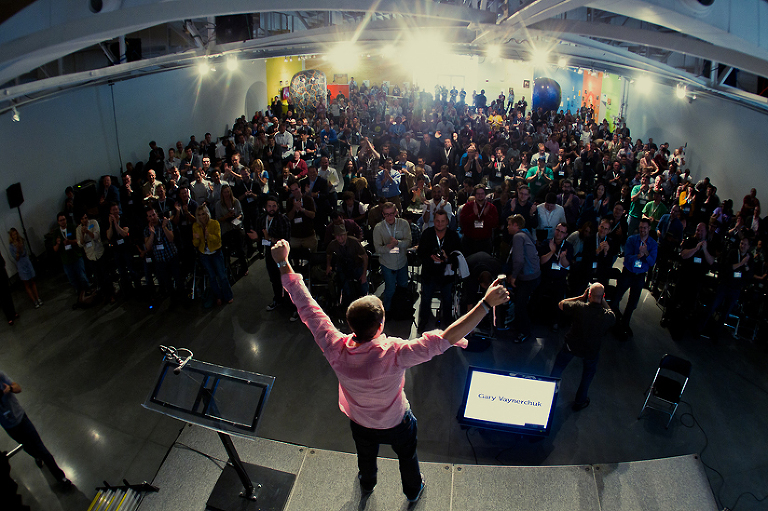 Thanks to the folks at
Malone and Co.*
, I spent an amazing weekend at
Big Omaha
. What's Big Omaha you ask? It's an event to explore and share the creative "entrepreneurial energy taking place within the Midwest." Simply put, it is the power of a good idea. Attendants from all over the nation came to hear the creators of
WordPress
,
Charity: Water
,
37singals
(the company behind Basecamp, Highrise, Backpack, and Ruby on Rails),
foursquare
,
Grasshopper
, the
Behance Network
(the folks who study and develop organization tools for creative professionals), Gary Vaynerchuk from
WinelibraryTV
and many more.
I walked away from this experience with fresh new vision of what's actually possible. As one example, just look at what the Charity: Water project has done against insurmountable odds.  Volunteer Doug Stevens summed up the major theme of Big Omaha as "do something significant with your life, create culture, and actually give a care about people." I call it the re-imagining of American capitalism.  Check out the video below and be inspired…
* Picture above courtesy of Malone and Co. See if you can find me in this shot (I'm holding the remote trigger) and check out their blog for more.