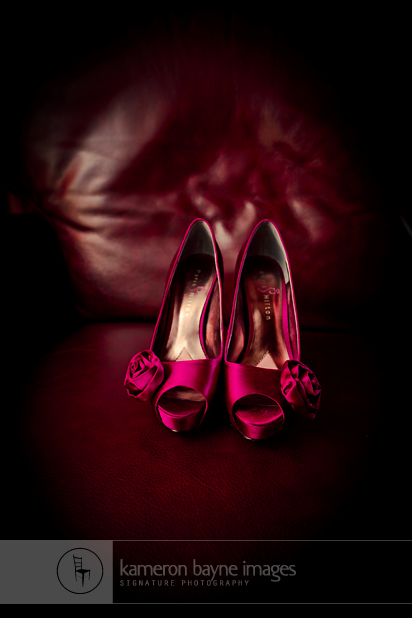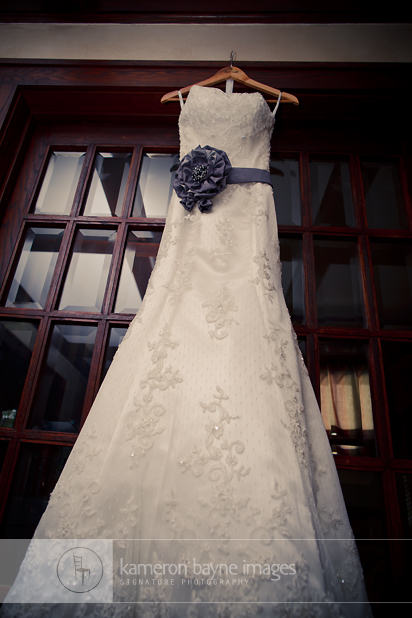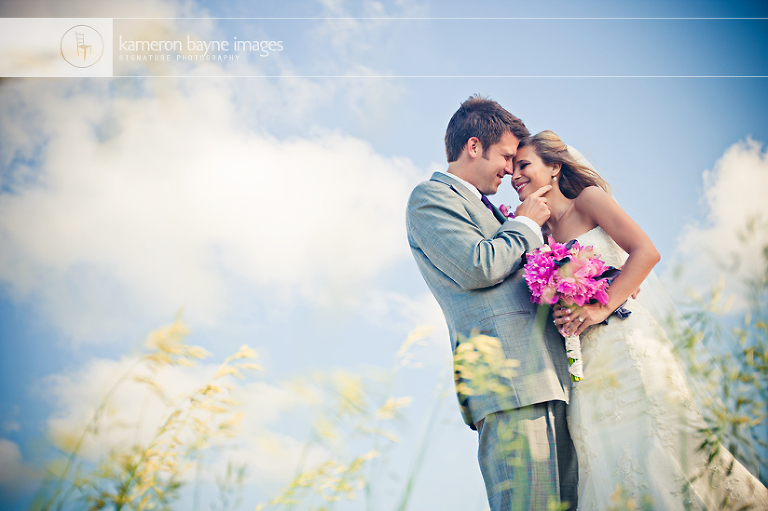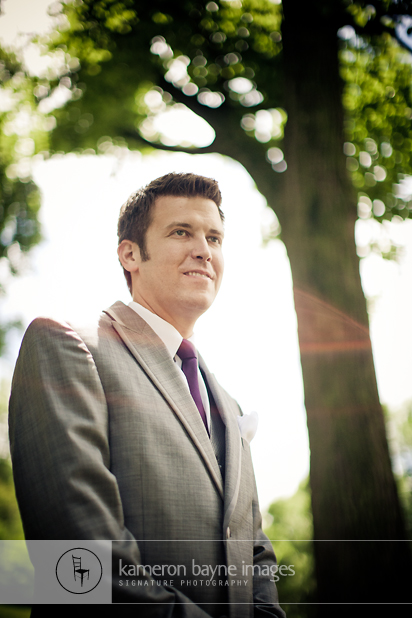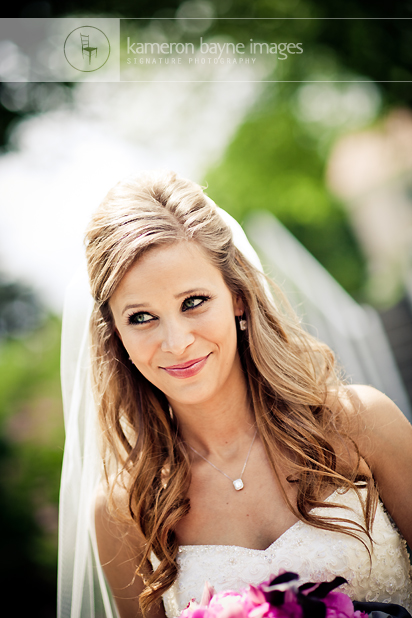 Remember Emily and Lou?  On June 12, they had a beautiful outdoor wedding at the Rose Garden with reception following at the Orpheum Theater in Sioux City.  The weather was looking like rain right until the ceremony and miraculously cleared up; even the sun poked its head out for a bit allowing us to get some gorgeous blue skies overlooking some wild grass fields.  Props to the limo driver who jumped out to help and assist with the lighting tools!
Like a sharp dressed man, Lou was handsome and charming, and Emily was sweet and beautiful in the most fantastic dress I've ever seen–her shoes were amazing too!  Truly they were works of art in themselves and complimented each other perfectly (I love how this sentence has several different layers of meaning).
We also downloaded onsite to finish an image in hopes of congratulating the lucky couple in time to air on the Fox 11 evening news back in Arizona where Lou is an anchor and reporter.  Overall, it was a beautiful and wonderful wedding day and for me, it was an honor to witness and create images inspired by it all!
Ceremony: Rose Garden
Reception: Orpheum Theater
Food: Distinctive Gourmet
Music: Leif Erickson
Florist: Cheryl Andersen
Limo: Phil Karpuk of Travel Plus Limo