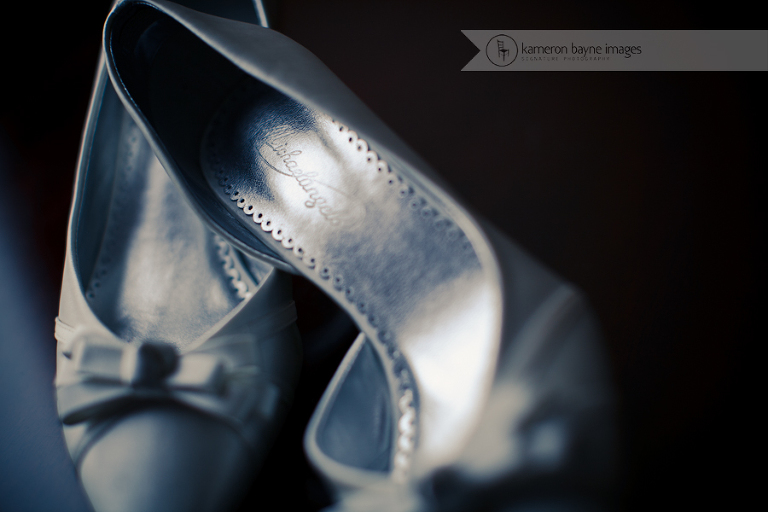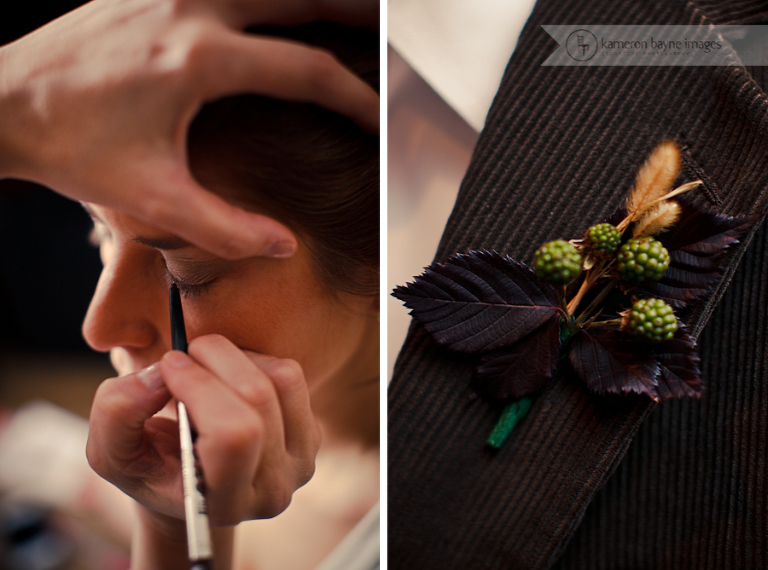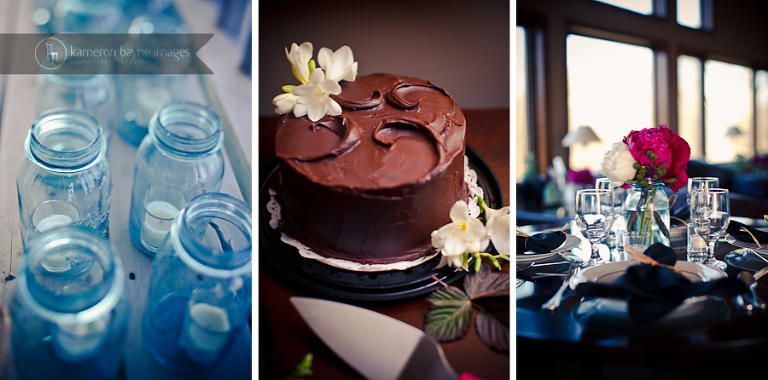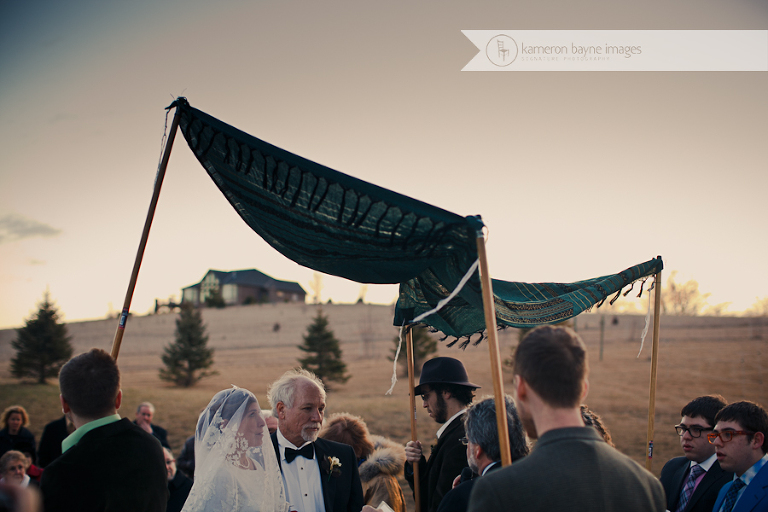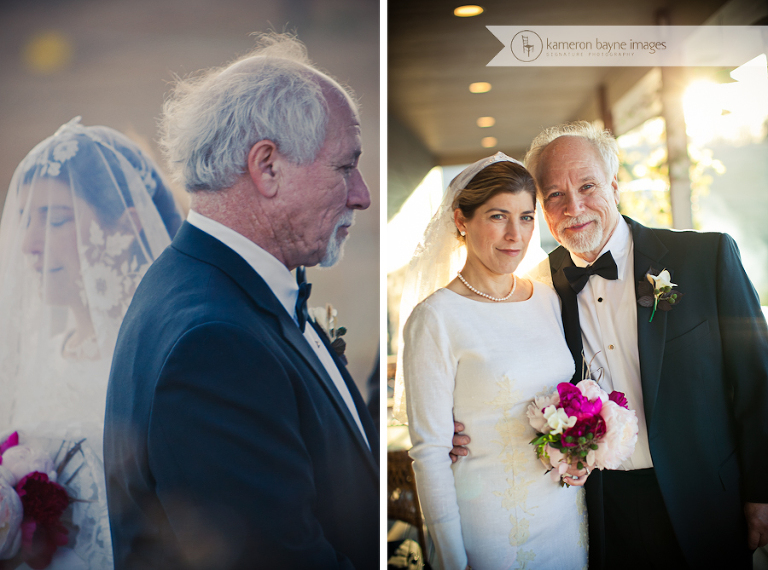 It was the second to last day of 2011 and I got a call to photograph a wedding for New Year's Eve. After 18 years of being together, Gary and Sheila decided to tie the knot seven days earlier. Wow. Let the adventure begin!  Now I've known Sheila for years; she actually did the flowers at my wedding, so I was thrilled to return the favor and be a part of her wedding.
My favorite was seeing Sheila as giddy as a school girl before the ceremony, prancing around with wide eyed excitement and giving hugs to so many friends and family that came to witness their exchange of vows. The ceremony was a blend of Catholic and Jewish traditions which meant it had to fall in between the Sabbath of Saturday and Sunday–sunset. The decor was beautiful, the food was amazing, and the atmosphere was full of their close friends and jovial songs.
To see more work from Sheila (and her team of creative florists), visit Blooms! in Rockbrook Village.