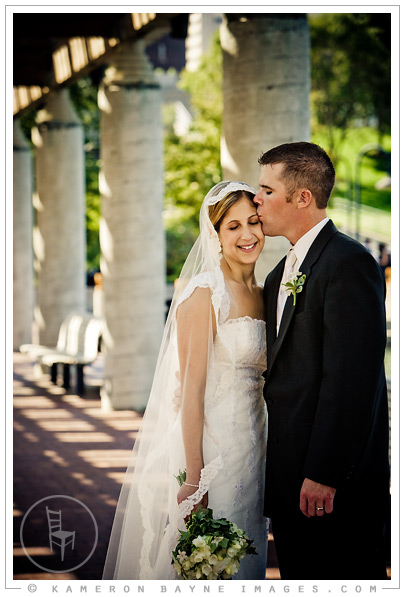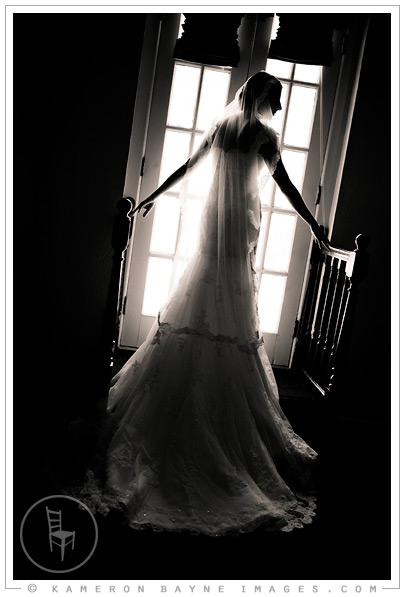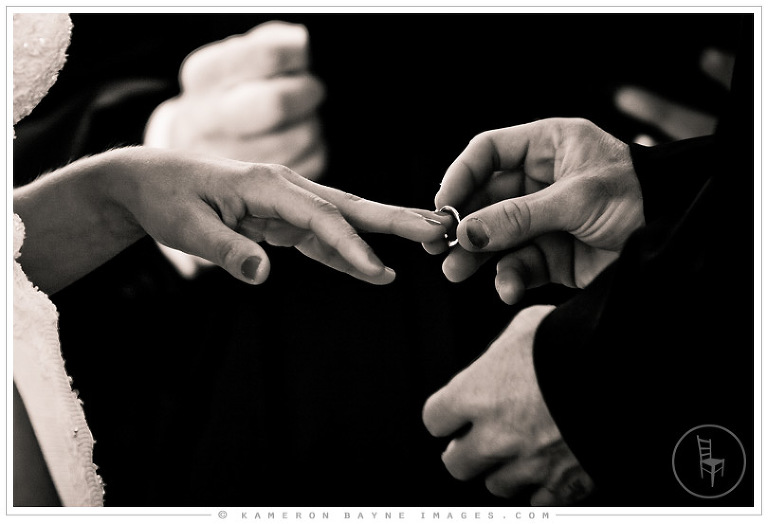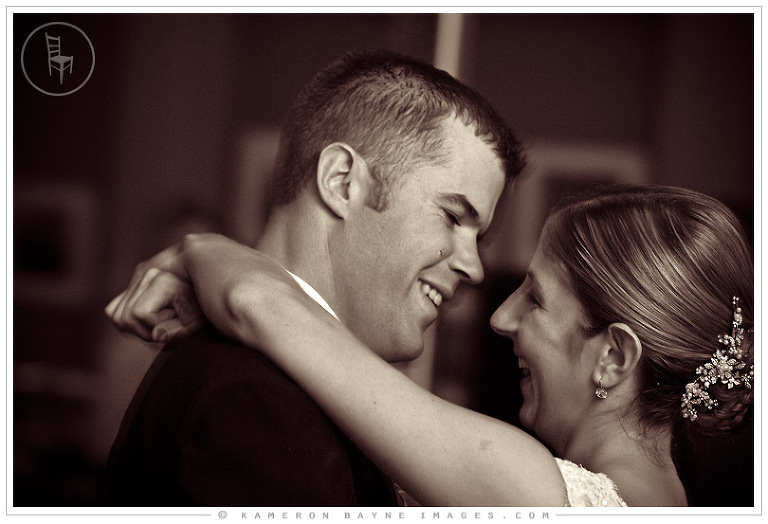 Mara and Pat were married on a beautiful (and warm!) day at the Magnolia Hotel.
The ceremony was outdoors in the courtyard (with a tent just in case it were to rain – thankfully it didn't!); it was a lovely event with both Christian and Jewish traditions and great lighting conditions.  Very rarely does everything work together for a great ring shot, I love how the light glistens here on the ring just before Pat puts it on Mara's finger.  The day was also filmed by Aaron and Molly at
The Silver Screen
.
Congratulations again, Mara and Pat!  I wish you well on your journey of marriage together, and look forward to seeing everyone again at the Viewing Premiere when you get back to Omaha.