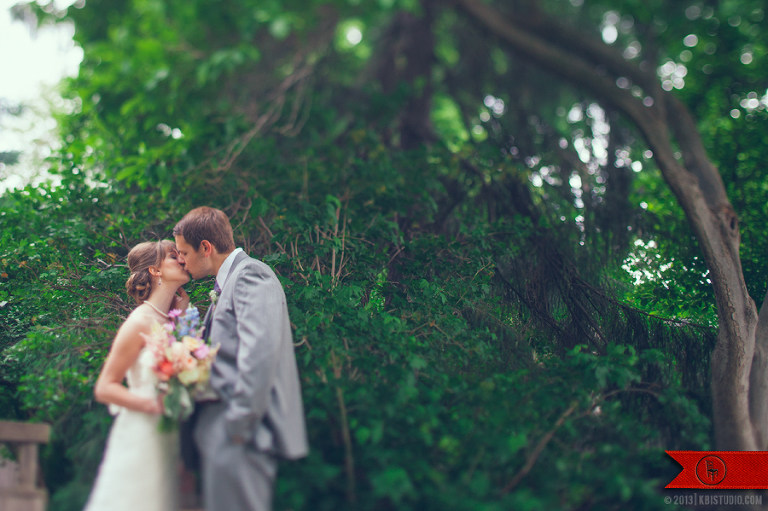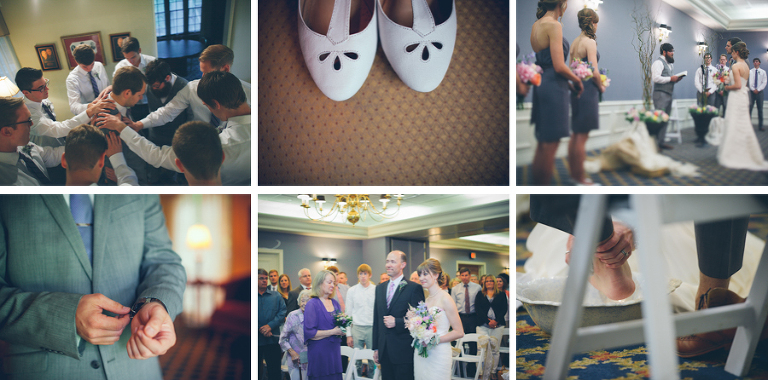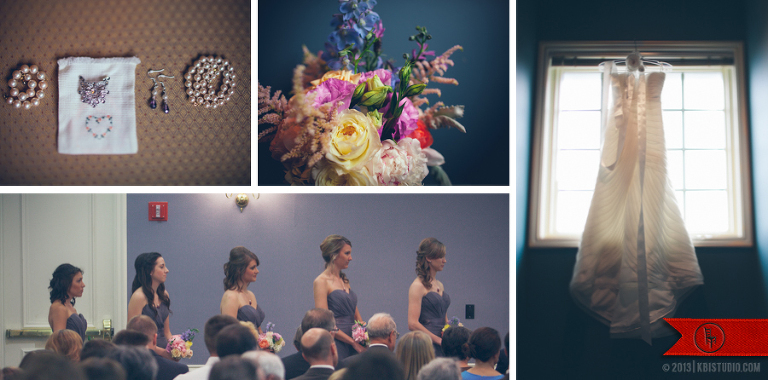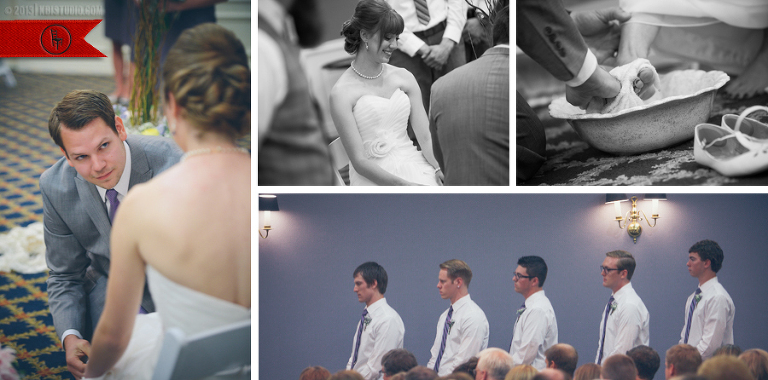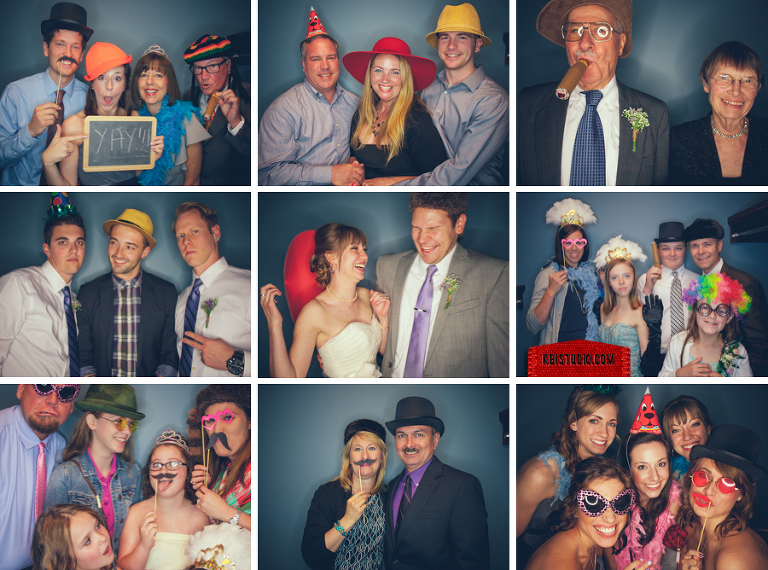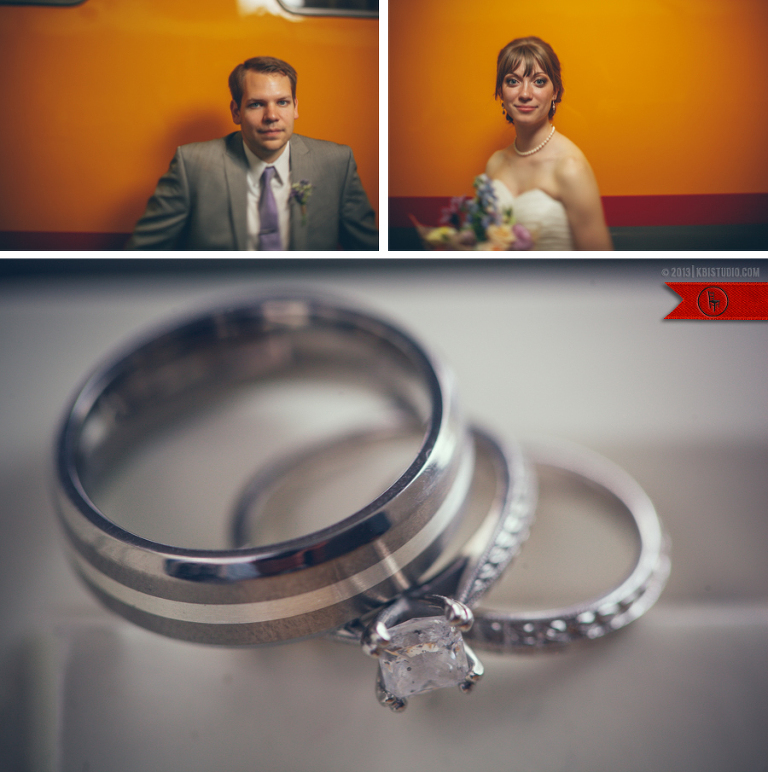 They've known each other most of their lives.
They became friends. They fell in love. They got engaged. They pledged their lives to one another. They exchanged rings. And in an act of beautiful service to one another, they washed each other's feet.
After all of that, they threw a wild party to celebrate with family and friends. Congratulations Craig and Lydia!
For more, see the full slideshow.