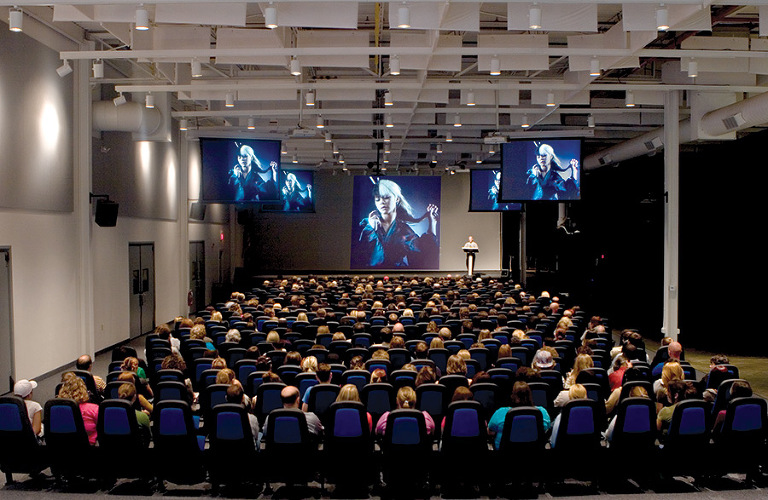 The first words Bobbie Lane (one of our 3 portfolio judges along with Pauline St. Denis and David Silver) told me were, "Congratulations, if there was any doubt before, you can now introduce yourself 'Hi, my name is Kameron Bayne and I'm a photographer.'"
My portfolio was accepted with such wonderful comments as "sensitive," "lovely," "heart-felt," "excellent," "superior," etc. It's a great feeling to know you've done well after a long hard year's work!
I finally graduated the Hallmark Institute of Photography (in the top 10%) after spending a grueling program of eating, breathing, and sleeping on nothing but photography 24/7. Now back to real life, and the start of a new chapter!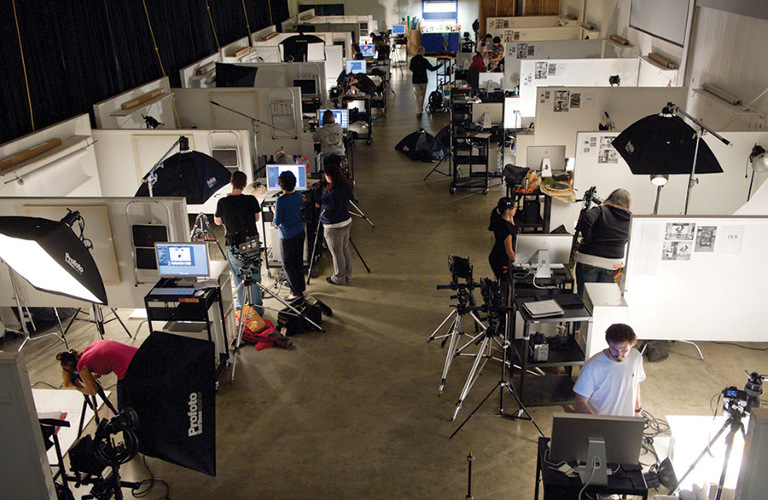 ---
photos from Hallmark Institute of Photography