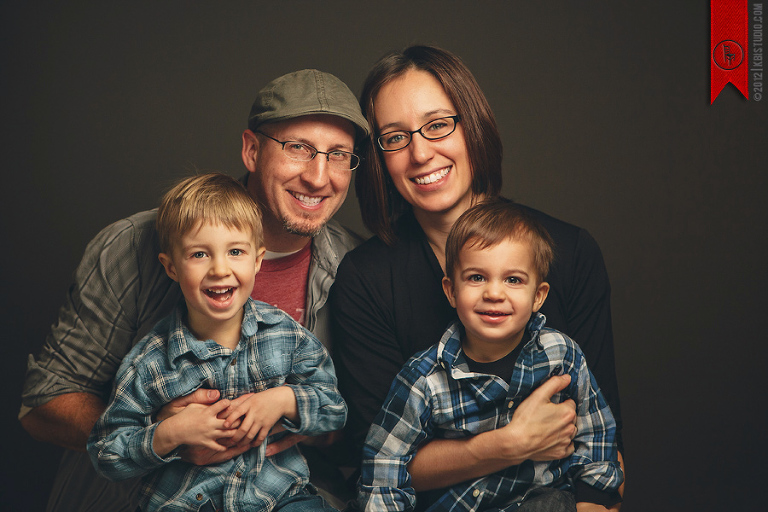 As a photographer, one of the hazards of the job is rarely being caught in front of the camera. I have hundreds of thousands of images of my wife and boys, but only a handful of us together as a family. There are several reasons for this like 1). turning our living room into a studio takes planning and effort, 2). a lot of our energy reserves go to just being present with our kids when we are together, 3). photography is 10x times harder when you are the photographer AND the subject, and 4). I have to face and overcome the inherent dissatisfaction I have with my own work. But when I throw all these aside (whether they be good reasons or simply excuses) and just do it, I remember why being photographed is valuable. These are our moments. It's our family, our life, our loves.
We see them more clearly for what they are the more we invest in them.
Thanks to my wife for reminding me the best things in life take effort ↑↑, even if it means a lot more work before the kids start having fun too ↓↓. The investment to create a lasting photograph is worth it.