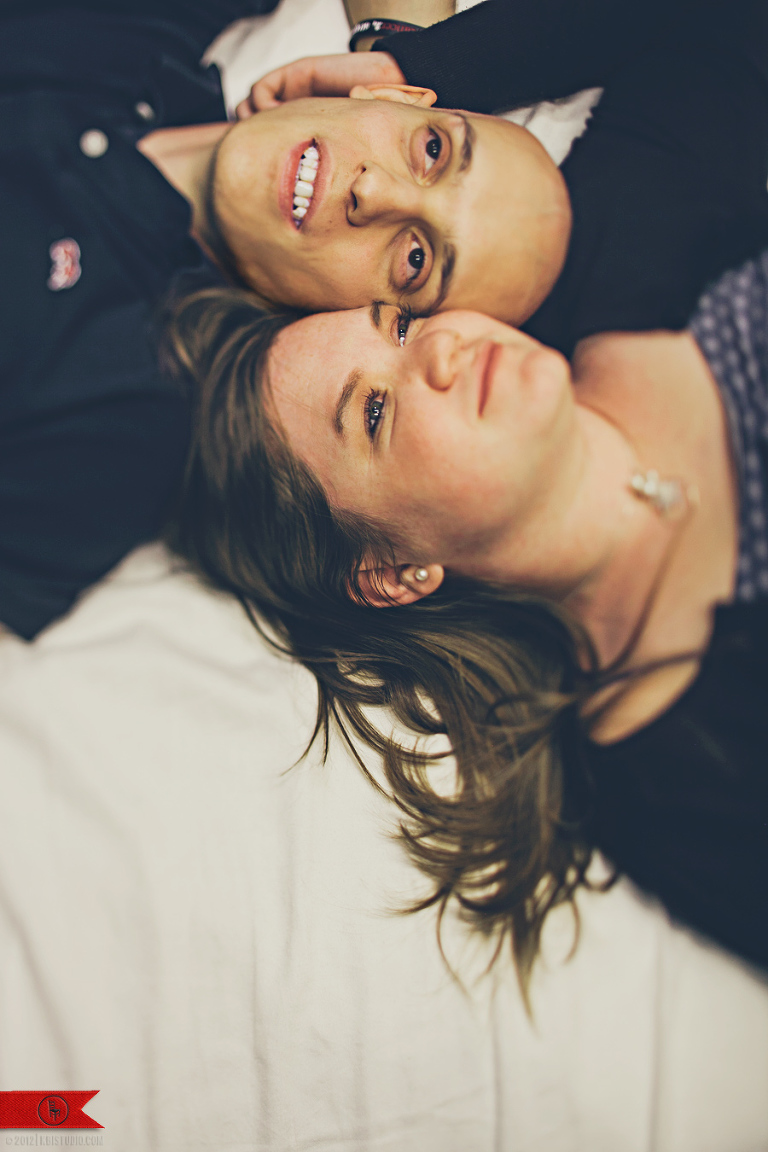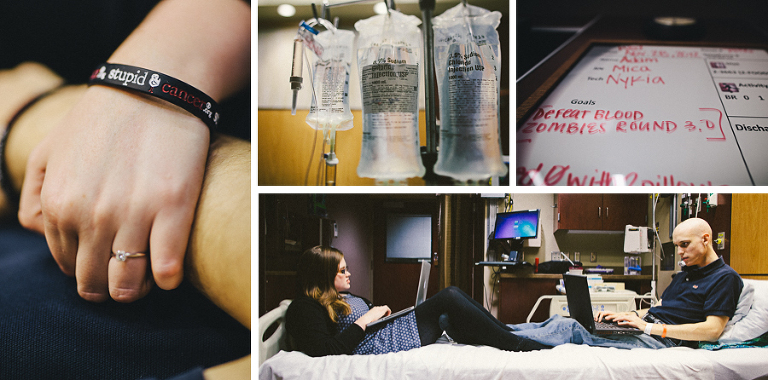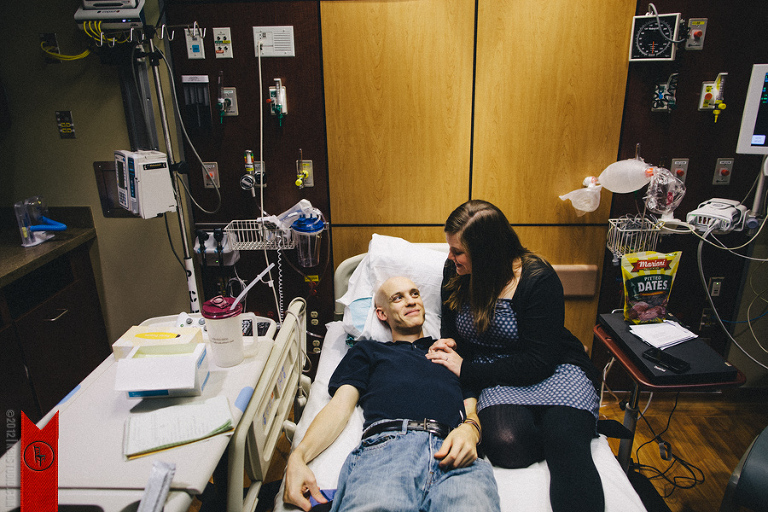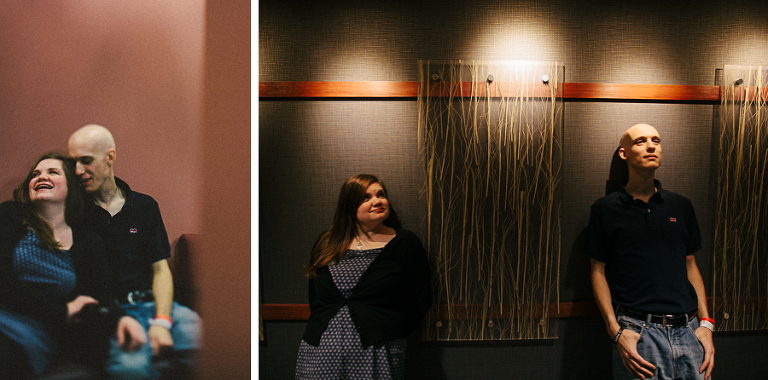 "Nothing good is ever easy. I know there's work to do. But we'll make it through. We'll be stronger when we do. I'll be holding on to you. I was kissed by clarity. And I hear her whispering. She said, you are not alone."  —Tyrone Wells
Meet Jill and Adam. The day we scheduled a consultation for their wedding is the day they found out Adam has cancer. They are two beautiful and courageous souls with hearts that seem to grow bigger with each and every beat. A deep and genuine love dances and flows between them. It's almost like they've bottled up that childhood innocence and drink a little every day. They play together (did you notice the 'defeat blood zombie's' note?), they laugh together, they cry together (or maybe that's just Jill). The bottom line is they enjoy every moment of life, both good and bad. Simply said, they live.
May these images remind you there is always something beautiful developing in the midst of darker circumstances. Always.
See the slideshow storybook.